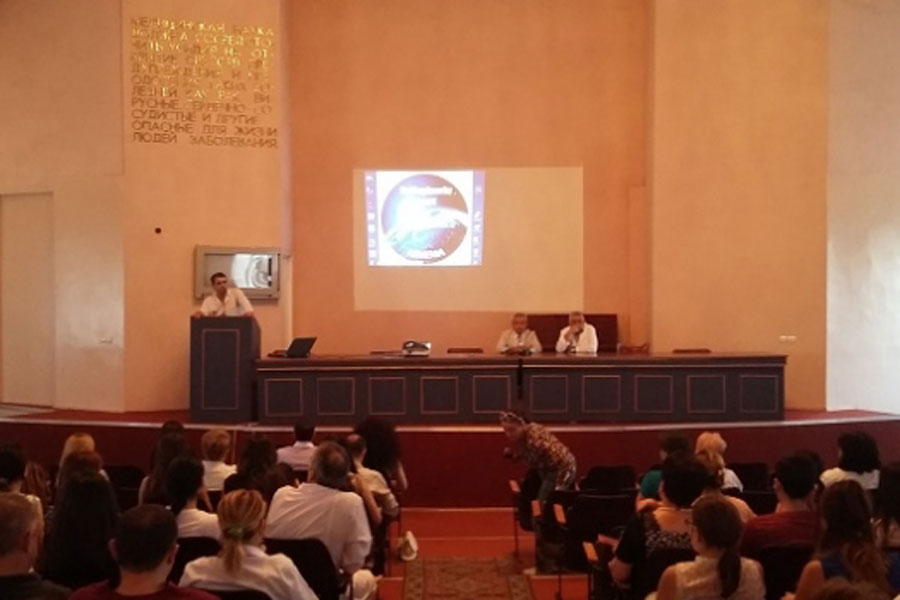 Actual issues concerning lung cancer
"Actual Issues Concerning Lung Cancer" symposium was launched on August 1 at National Center of Oncology, in the framework of "Lung Cancer Prevention Days in Armenia" charity events.
The event was organized by National Center of Oncology and Armenian Anticancer League. The event is held with the participation of Armenian Association of Young Doctors and Armenian Association of Radiologists and under the support of RA Ministry of Health and Municipality.
Grigor Badalyan, one of the organizersof the event mentioned in his speech – "The symposium is important first of all for the primary health care professionals. The participants will get acquainted with all updates on the diagnosis and treatment, as well as prevention of lung cancer. Radiologists, oncologists and chemotherapists from regions are also present here."
Presentations given during the symposium covered topics such as the capabilities of roentgen, cytological and CT diagnosis of lung cancer, surgical treatment, radiation therapy, trans-thoracic biopsy of lung tumors and chemotherapy and target therapy for non small cell lung cancer.
In the framework of the symposium people at high risk groups of developing lung cancer were given the opportunity to have free chest roentgen examination for early detection of cancer and other pathologies.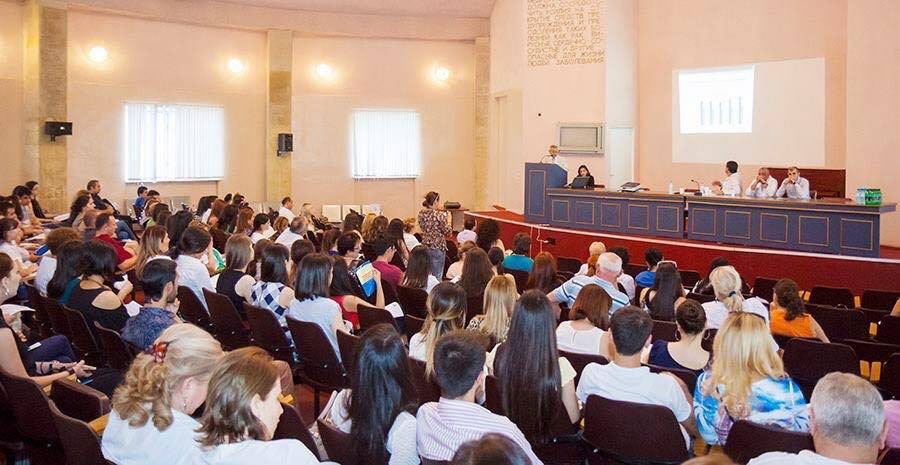 Other news
Stay in touch
Videos
Armenian Congress of Radiology 2018