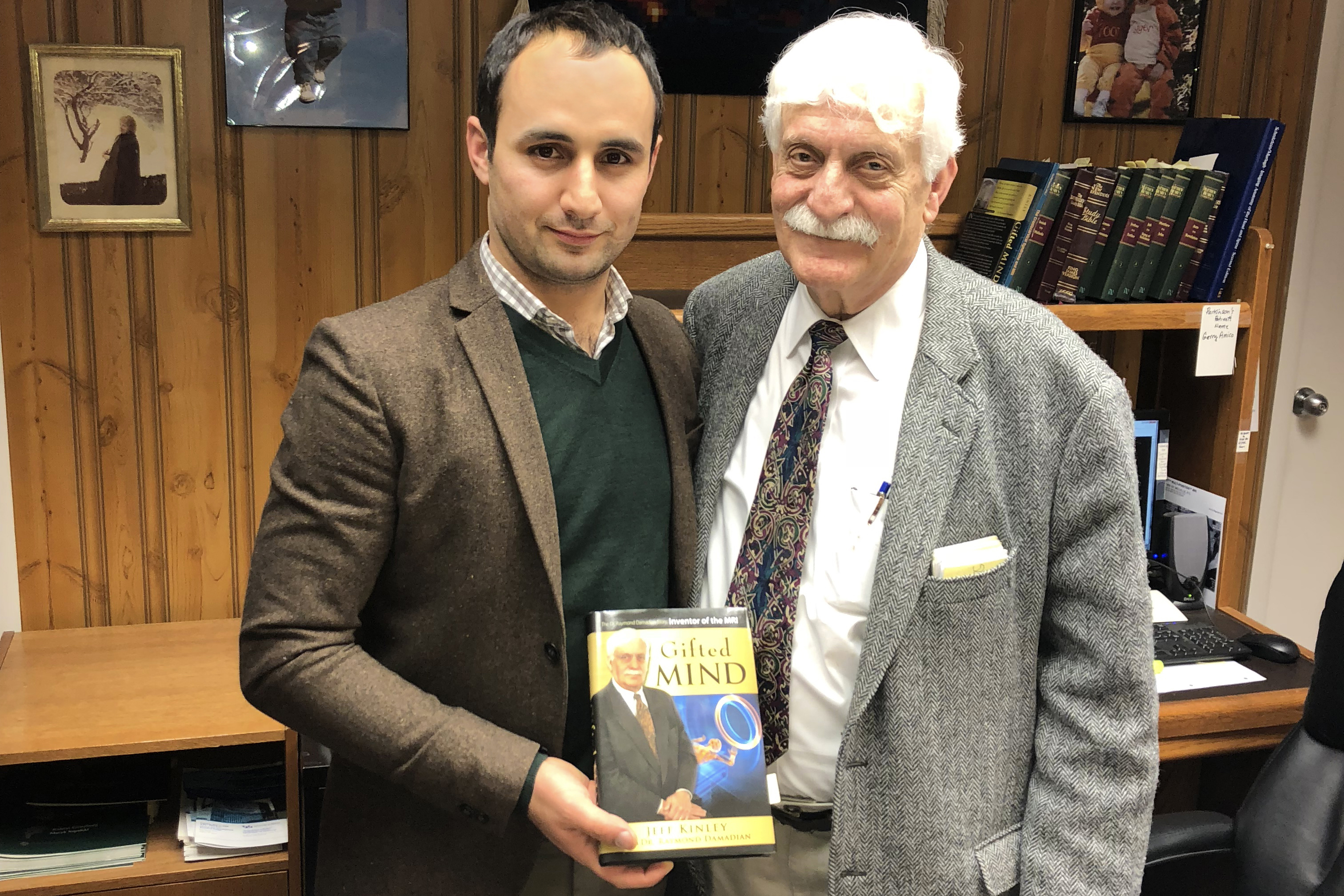 Damadian in AAR Congress-2019
We are happy and honored to announce, that, during his visit to New-York, AAR secretary Narek Matinyan met with Armenian physician, world-renowned inventor of the first magnetic resonance scanning machine, Dr Raymond Vahan Damadian.
Moreover, Dr. Damadian accepted our invitation to participate in the Armenian Congress of Radiology organized by the Association, to be held on June 15, 2019 in Yerevan, Armenia.
Details regarding the Congress will be communicated further.
Other news
Stay in touch
Videos
Armenian Congress of Radiology 2018