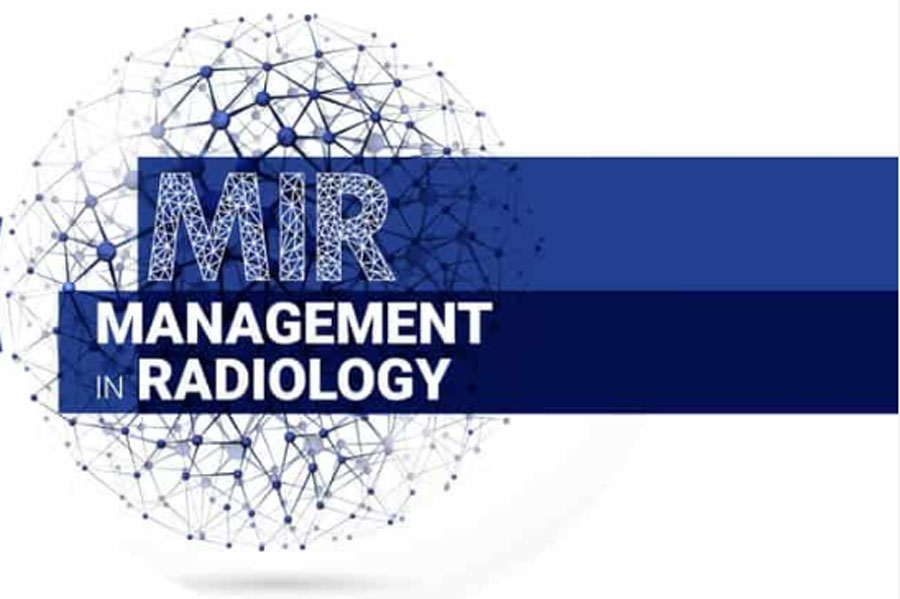 Management in Radiology
April 6-7, 2018, Moscow.
MIR or Management in radiology is a unique platform in Russia in the filed of radiology, that provieds healthcare professionals with opportunities to examine the tools and approaches of the organization of the modern field of radiology.
In the warm atmosphere of the Summit, the leading specialists of Russia and from abroad share with each other their  knowledge, practice and skills in the field of management.
Topics of the sessions of MIR include the following.
• quality of management in radiology
• planning and accomplishment of outcomes
• effective communication and team work
• individual performance and leadership in medicine.
For registration and details about the event please visit the official website of  Russian Society of Roentgenologists and Radiologists.
Other news
Stay in touch
Videos
Armenian Congress of Radiology 2018